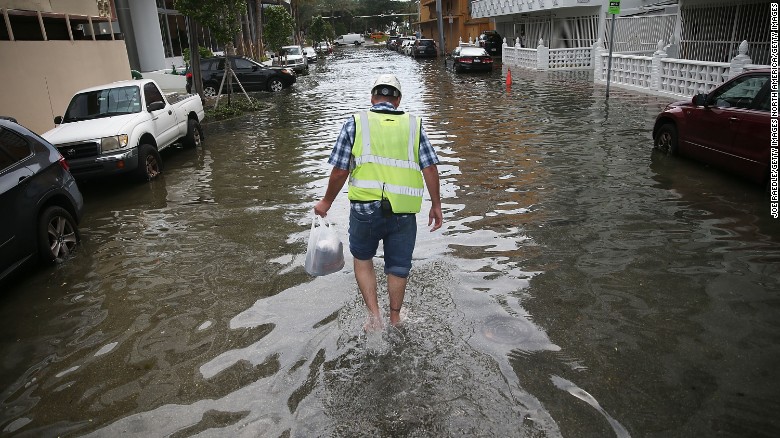 The Trump administration is directing federal scientists in the U.S. Geological Survey (USGS) to get approval from the Department of the Interior, its parent agency, before speaking to reporters, according to the Los Angeles Times.
USGS employees interviewed by the L.A. Times said the policy is a departure from decades of past media practices that allowed scientists to quickly respond to media requests. The employees said that the new policy will significantly undermine this.
A spokesperson for Interior disputed this description of the policy to the L.A. Times, saying that "the characterization that there is any new policy or that it for some reason targets scientists is completely false."
Deputy press secretary for the Department of the Interior, Faith Vander Voort, told the outlet that Interior had only asked the USGS public affairs office to follow 2012 media guidelines established under former President Obama.
The guidelines say Interior's communications office must be notified ahead of some types of interviews but does not say that scientists must get approval before speaking with reporters as an internal email obtained by the L.A. Times indicates.
The employees said that they believe the new policies were established to control the voices of Interior employees. They believe the move is a part of larger efforts to quell discourse about climate change, which the agency has produced research on.
[The Hill]