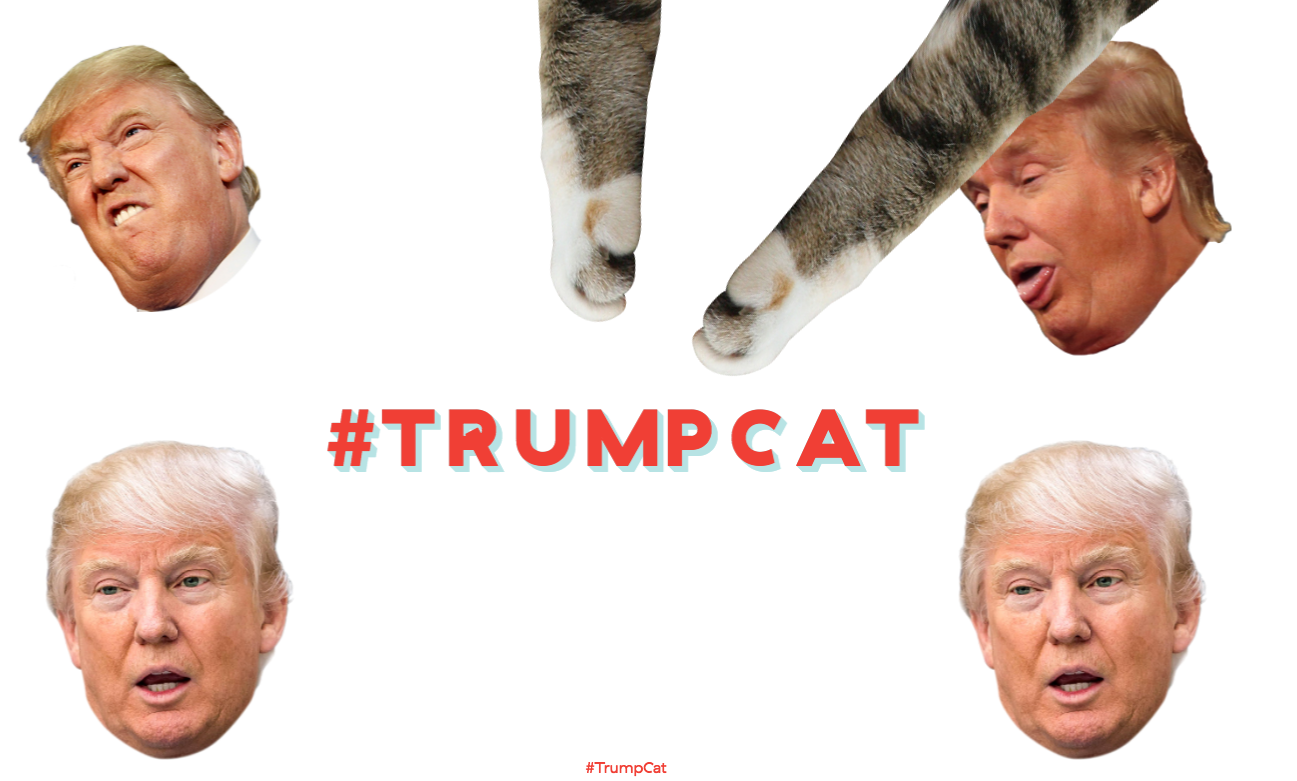 A new report indicates that Donald Trump's lawyers have gone after a teen who operates a gag site.
Interestingly, the report is from the Observer, which is owned by Trump's son-in-law, Jared Kushner. Perhaps more interesting — the site that received the cease and desist order is one that shows the president being punched by kittens. We'd link to the site, but one of the URLs leads to a 404 error message and the other now leads to porn, courtesy of an opportunistic entrepreneur of some sort.
Anyway, it was created by a 17-year-old girl identified as Lucy. Lucy loves to code and created the site as a "fun little" project to show off her technical skills. The teen had this to say:
I was going to just let this go, but I think it's, pardon my French, fucking outrageous that the President of the United States has his team scouring the internet for sites like mine to send out cease and desists and legal action claims if we don't shut down. Meanwhile, he tweets about The Apprentice ratings and sends out power-drunk tweets about phone tapping. HOW ABOUT BEING THE PRESIDENT?
When The Hollywood Reporter caught up to her, Lucy said, "I really just want people to be aware that this is a president who's clearly more concerned about what people think of him than doing things of substance."
Litigation is common for the First Family. Melania Trump has sued over reports she was once an escort. Notably, she went after a 69-year-old blogger.
(h/t Mediate)