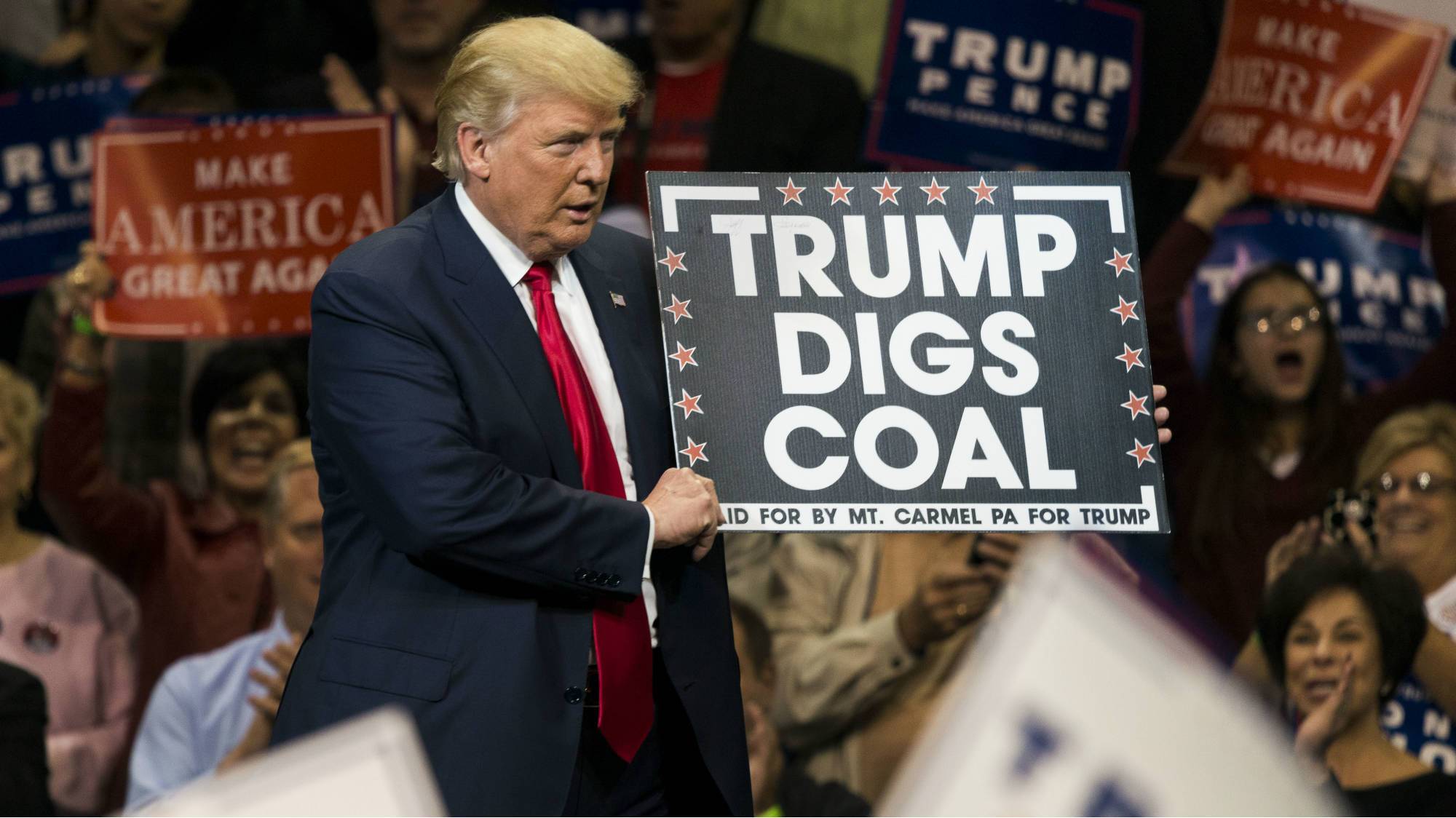 The Trump administration has decided to dissolve a federal advisory panel that contributes to a report that measures the current and future impacts of climate change on the U.S., The Washington Post reports.
The acting administrator for the National Oceanic and Atmospheric Administration (NOAA), Ben Friedman, informed the chair of the advisory committee that the agency would not renew its charter, which expired Sunday, the report said. This comes two years after NOAA formed the panel, called the Advisory Committee for the Sustained National Climate Assessment, whose 15 members were tasked with advising government and private sector stakeholders on navigating climate change.
The National Climate Assessment, as the report on climate change is known, is supposed to be issued every four years, and the next one is expected next spring, according to the Post.
In the meantime, the administration is reviewing a report that could be key to the final assessment, which estimates that human activities are to blame for an increase in global temperature from 1951 to 2010. Scientists from 13 different agencies produced the report.
That report, which was obtained by The New York Times earlier this month, is awaiting final approval by the Trump administration. The report indicates that temperatures in recent decades have been the warmest of the past 1,500 years.
[CBS News]