Trump incorrectly claims military pay hasn't gone up for 10 years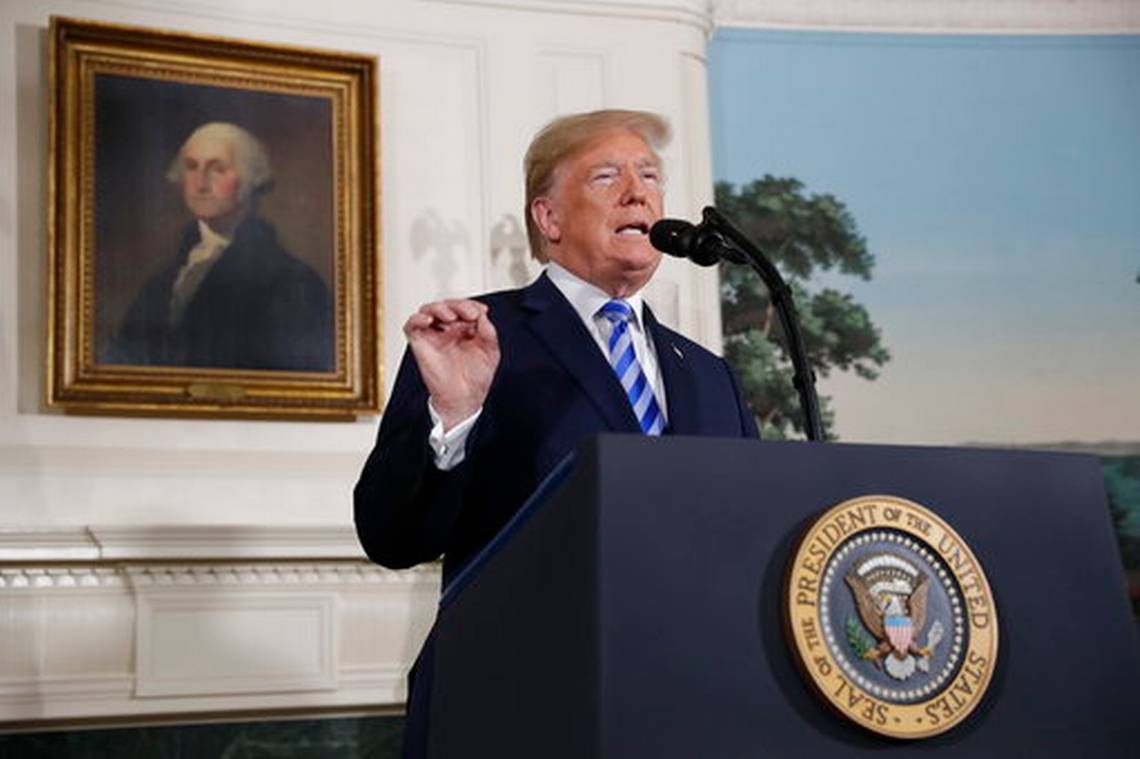 President Trump on Wednesday inaccurately claimed numerous times that military personnel had not received a pay raise in 10 years, though the Pentagon has enacted raises every year for the past decade.
"We just approved $700 billion for our military so we're going to be having the best equipment ever and next year $716 billion. … That also includes raises for our military. First time in 10 years," Trump said while hosting military mothers and spouses at the White House.
Trump was referring to the fiscal 2018 defense spending bill known as the National Defense Authorization Act (NDAA), signed by Trump earlier this year, that included a 2.4-percent pay increase for troops.
The White House's version of the fiscal year 2019 NDAA, which would set military policy for the coming year, includes a 2.6 percent pay raise as part of a total $716 billion for national defense.
The increase is supported by the House.
A 2.6-percent jump would be the highest increase in nine years, though military personnel have received at least a 1-percent pay raise every year for the past decade, according to Defense Department figures.
"Today I'm hear to tell you that my administration is totally committed to every family that serves in the United States armed forces. That is what earlier this year I was proud to sign that big pay raise that I've already spoken about," Trump continued.
"And I am proud of it and I guess [there will] be others too. Would you like one sooner, or do you want to wait another 10 years?" he added.
Trump hosted the military mothers and spouses as part of a signing ceremony for an executive order meant to increase employment opportunities for military spouses, with the goal of bettering military recruitment.
"By taking this action today, we are leading by example and encouraging American businesses across the country to expand job opportunities for our intelligent … and highly valuable military spouses," Trump said.
The order directs government agencies to make a combined effort to hire the spouses, as well as make them aware of job opportunities. Under current law, such individuals are already given preference for some federal positions, but the policies are not always followed.
[The Hill]