Trump wants an extension for his 2017 tax return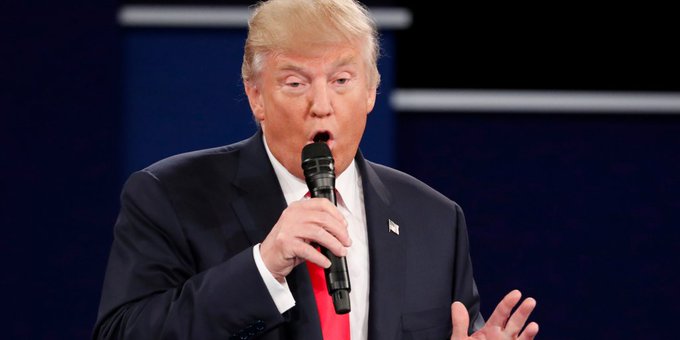 President Donald Trump filed for an extension to submit his 2017 tax return, White House press secretary Sarah Huckabee Sanders said Tuesday.
"The President filed an extension for his 2017 tax return, as do many Americans with complex returns," Sanders told reporters in Florida.
She also said Trump will file his return by the extension deadline of October 15.
Trump's request for an extension isn't atypical among high-income individuals, since paperwork for various investment structures and partnerships can slow down the preparation process.
For instance, Mitt Romney filed for an extension in 2012 for his 2011 tax return while running for president as a Republican. At the time, the Romney campaign said the extension request was "similar to what he has done in prior years."
Trump's taxes have come under scrutiny since the 2016 campaign since the then-candidate was the first presidential hopeful not to release tax returns in more than 40 years. Trump claimed at the time that since his returns were under audit by the IRS, they could not be released. Those returns are still not public, though some information was released, and it is unclear whether Trump is still under audit.