Trump Jr. business partner has had access to government officials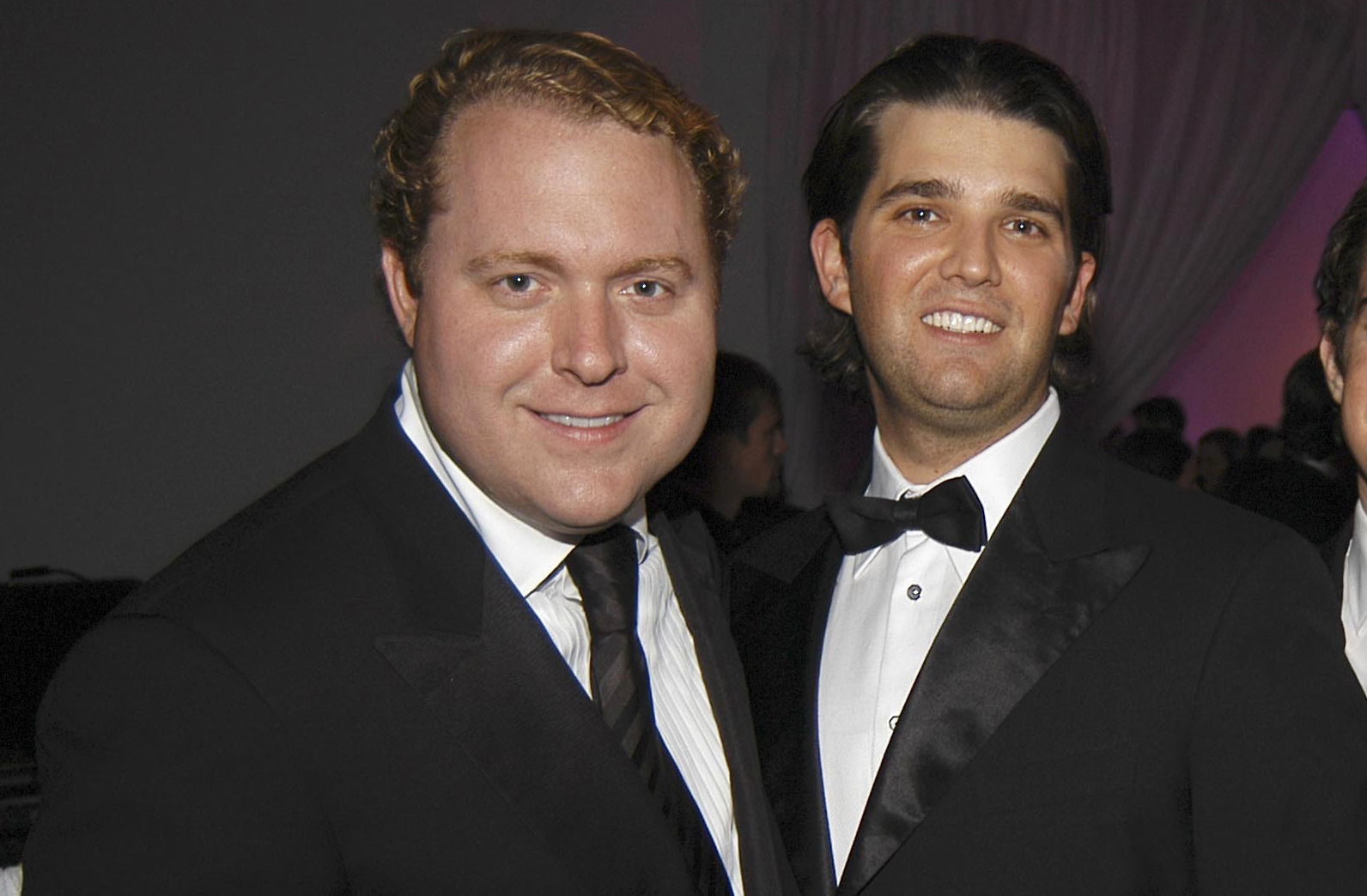 A Texas hedge fund manager with business ties to Donald Trump Jr. was able to meet with top national security officials in the last year to pitch a plan that would help U.S. companies in Venezuela, The Associated Press reported Monday.
The news outlet obtained court records and documents that show Trump Jr. has been in business with Gentry Beach dating back to the mid-2000s, and that the two recently formed a company.
Beach and an Iraqi-American businessman met last year with National Security Council officials and pitched a proposal to curb sanctions in Venezuela and open up business for U.S. companies there, the AP reported.
An official told the news outlet that officials didn't act on the pitch, but were told to take the meeting because of Beach's ties to Trump Jr.
The Trump Organization said in a statement that Trump Jr. hasn't played a role arranging meetings with "anyone at the White House or any other government agency."
Beach told the AP in a statement that he never used his relationship with Trump Jr. to try and influence the government.
A Trump Organization attorney acknowledged that Trump Jr. had business relations with Beach in the past, but pointed the AP to a previously released statement that said their relationship was "strictly personal."
The Trump administration has drawn scrutiny from watchdog groups since President Trump took office over concerns that the president has not adequately separated himself from his family's business affairs.
Trump turned over the Trump Organization to his two adult sons, Trump Jr. and Eric Trump, when he took office. Multiple watchdog groups have filed complaints that the business is using the presidency to enrich itself.
[The Hill]