Multiple White House employees — including one Melania aide — fired over security clearance issues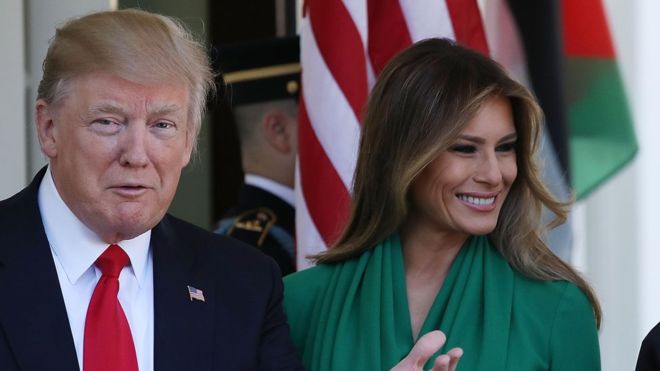 The White House has either fired or reassigned multiple employees over problems with their security clearances, according to ABC News.
According to ABC News' sources, the list of fired or reassigned employees includes "at least one individual employed in the Office of the First Lady," although the report does not go into detail about exactly whom has been let go.
In addition to the staffers that have already been fired, ABC News' sources say that there is "a list of several other individuals with security clearance issues that are under consideration for possible termination or reassignment in the coming days."
White House chief of staff John Kelly has reportedly been making lists of White House employees with security clearance problems in the wake of the debacle surrounding former staff secretary Rob Porter, who was fired last month after it was revealed that he allegedly beat his two ex-wives.
Kelly has also downgraded the security clearance of Trump son-in-law Jared Kushner, who can now no longer access top-secret classified information. Despite this, however, the president still sent Kushner to meet with Mexican officials as a diplomatic envoy on Wednesday.
[RawStory]