Trump Draws His Conclusions Quickly, Says "Civilized World" Must Fight Terror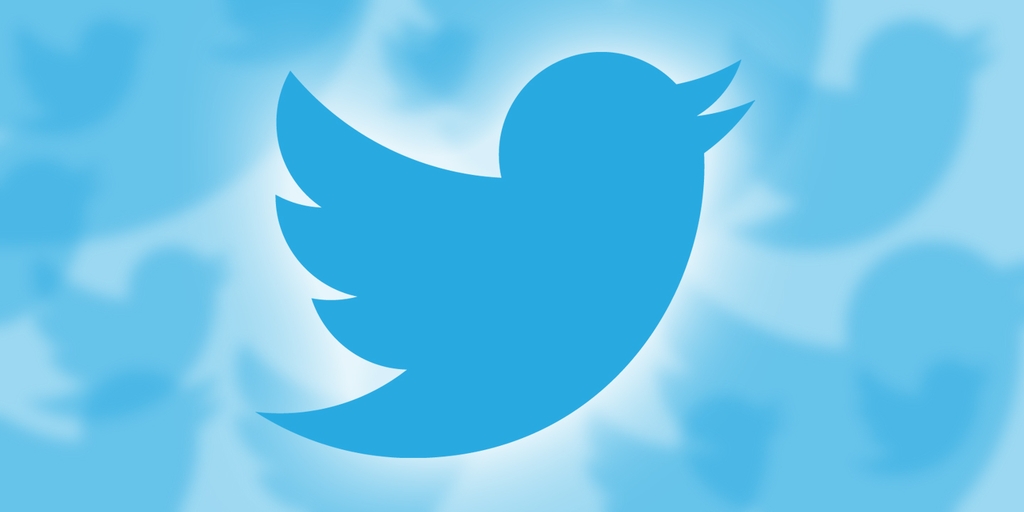 In addition to seemingly implying the world's 1.6 billion Muslims may not be "civilized," in his first Tweet after being confirmed as President, Donald Trump demand for the West to "change thinking."
But the authorities in Germany have yet to announce a motive for the deadly truck-ramming of a Christmas market in Berlin. Speculation on the motives of the assassin who gunned down Russia's ambassador to Turkey has ranged from Muslim rage over Russia's military actions in Syria to a C.I.A. plot to undermine the Turkish president Recep Tayyip Erdogan.
And Islamist terrorism seems doubtful for an attack on a Zurich mosque frequented by Somali migrants.
But President-elect Trump tied together the three attacks on Monday, despite the 1,300 miles that separate Ankara and Zurich.
Today there were terror attacks in Turkey, Switzerland and Germany – and it is only getting worse. The civilized world must change thinking!

— Donald J. Trump (@realDonaldTrump) December 19, 2016
(h/t New York Times)