Ivanka Trump to Get White House Office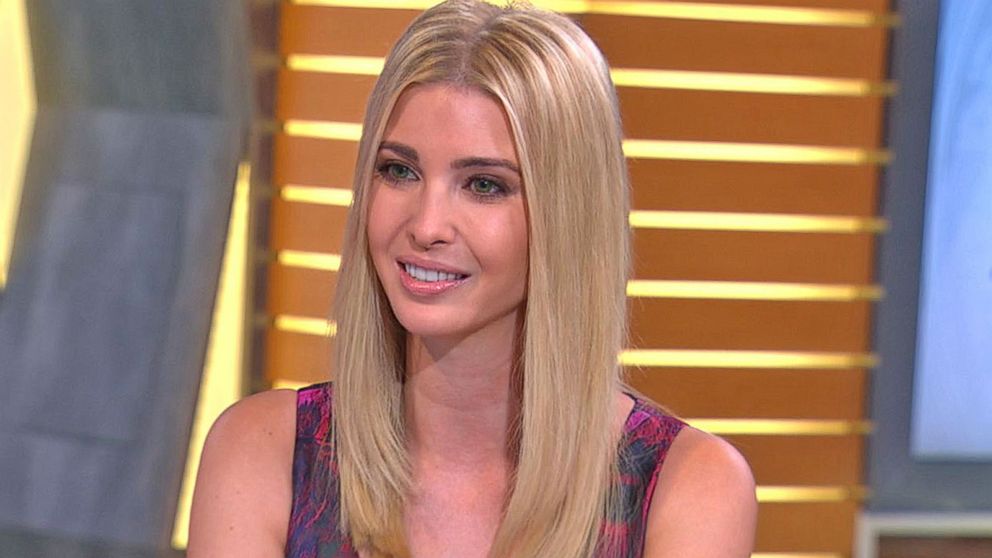 Ivanka Trump will reportedly get an office in the space typically reserved for the first lady, according to CNN.
CNN's Lisa Miranda tweeted the news on Wednesday, citing a report by CNN's Sara Murray, who covered President-elect Donald Trump on the campaign trail.
Via @SaraMurray: Ivanka Trump to get office in same space reserved for First Lady in WH; Ivanka's title still TBD, per transition source

— Lisa Mirando (@LisaMirandoCNN) December 14, 2016
Instead of moving into the White House in January, the incoming first lady, Melania Trump, will continue to live in New York City with her son Barron as he finishes the school year.
Some have speculated that Ivanka, one of the president-elect's daughters, will fill a role similar to first lady's during her father's presidency. The New York Times reported this month that she may be one of the most powerful first daughters in history.
In early December, she met with former Vice President Al Gore, a prominent climate change activist, at Trump Tower in New York City. The first daughter reportedly plans to make global warming one of her main issues.
Trump has said he'd "love" to have Ivanka and her husband, Jared Kushner, involved in his administration.
"If you look at Ivanka – she's so strongly, as you know, into the women's issues and childcare, … nobody could do better than her," Trump said earlier this month.
He announced in two tweets earlier this week that his adult sons, Donald Jr. and Eric, "plus executives" will take over his businesses before the inauguration. But he canceled a press conference scheduled for Thursday where he would have discussed details of his plan for transitioning his businesses.
The tweets did not include information on Ivanka's relationship to his businesses moving forward.
(h/t The Hill)