Donald Trump Says He'll 'Win the Latino Vote' By Creating New Jobs For Latinos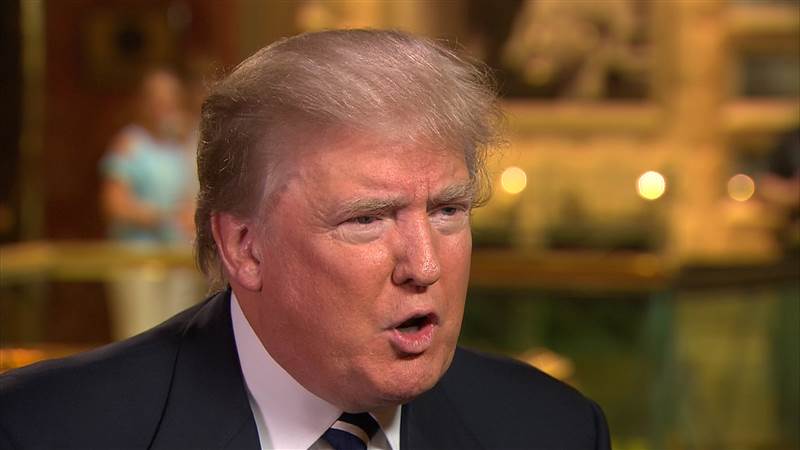 The man who declared some Mexican immigrants to be criminals and "rapists" three weeks ago has a message for those in the Latino community offended by his remarks: "There's nothing to apologize for."
I'll win the Latino vote because I'll create jobs, I'll create jobs and the Latinos will have jobs they didn't have. I'll do better on that vote than anybody. I will win that vote.
Trump both defended his relationship with the Latino community, "They love me!" he said, and doubled down on his remarks that Mexico is harming the U.S. at the border.
Don't try and convince me that there's no crime, that it's wonderful. Mexico doesn't want these people they're forcing them into our country and we're taking them and putting them in our jails and our hospitals and it's a disgrace.
Reality
Saying Latinos will have jobs they haven't had before is easily one of the most racist statements Trump has made, and he's made a lot. Here Donald Trump is implying that Latinos can only be regulated to certain jobs and now under Trump he'll have new jobs, just for Latinos.
Mexico is not forcing anyone to the United States and instead we have had net zero immigration from Mexico.
Links